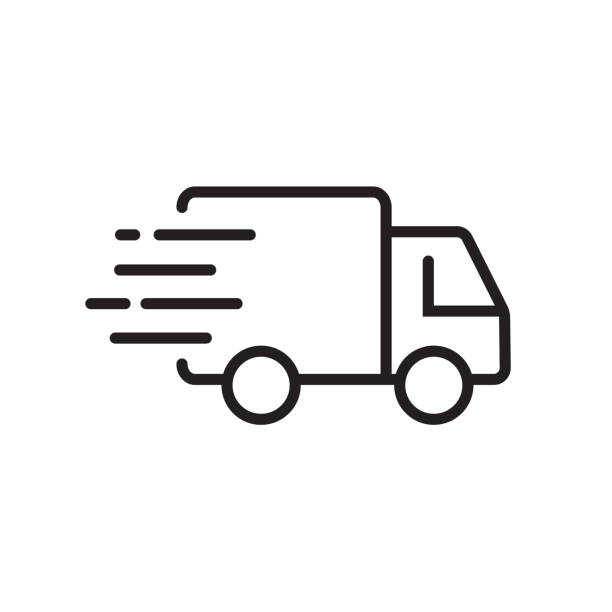 We can prep the equipment, outfit the people and ready the food, but if we don't have a way to move these things our front line troops won't have what they need to win. As General Omar Bradley famously said, "Amateaurs talk strategy. Professionals talk logistics". Hence this episode, "Logistics Wins Wars (and Projects)"
Key considerations for logistics requests:
C – Capability (What does it need to do?)
S – Size (equipment, not people)
A – Amount (people, equipment or supplies)
L – Location (Where to be deployed?)
T- Resource (What can the resource do?)
T – Time (When needed and how long?)
Thank you for reading this, listening to this week's episode and sharing with others that may benefit.
#logistics #csaltt #supplychain #projectmanagement #allhazards #logisticssection #supplyunit #groundsupport