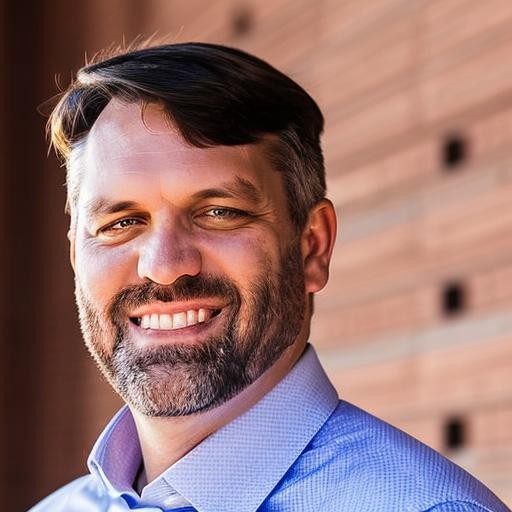 In People-Centered Leadership with Peoplelogic.ai CEO Matt Schmidt, Gain valuable insights into people-centered leadership from Matt Schmidt, CEO of Peoplelogic.ai, in this episode. Discover his remarkable entrepreneurial journey and how he leveraged his two decades of experience to build Peoplelogic.ai. In addition, learn how Peoplelogic's data-driven solutions prioritize people and benefit corporate executives and managers.
How Peoplelogic Works:
"Traditional methods of collecting employee experience data require heavy lifting, manual analysis, and are often too little too late (plus everyone is really tired of filling out more surveys). Peoplelogic's performance and engagement insights are automatic and enable managers and leaders to make better decisions, faster. Now you can rely on facts, not feelings." – Learn more about Peoplelogic here.
Thank you for reading here and for listening to this episode. Matt is an exceptional leader. It's clear to me he values both data and people's well-being. Peoplelogic has implemented its strategies and is monitoring progress carefully. They're passionate about their mission and have the skills to execute their plans successfully. Be sure to connect with Matt on LinkedIn here.
Godspeed y'all,
Kevin
Hope is NOT a plan – No Egos – No Silos
Kevin Pannell, PMP | About | Listen & Subscribe | Build the Foundation | Support the Show | Jiu Jitsu Gear
#entrepreneur  #peoplelogic #data #humanresources #peopleprocessprogress